3 Jan 2022
Welcome To Exclusive Vacation Retreats In Colorado And Florida
Hello, and welcome to Exclusive Vacation Retreats! We are your source for luxury vacation homes in the Colorado mountain havens of Breckenridge and Copper Mountain as well as the tropical Florida paradise of Marco Island. Whether you're looking to stay in one of our high-end vacation rentals, or you're a homeowner looking to join our vacation rental program, we are thrilled to meet and learn more about you.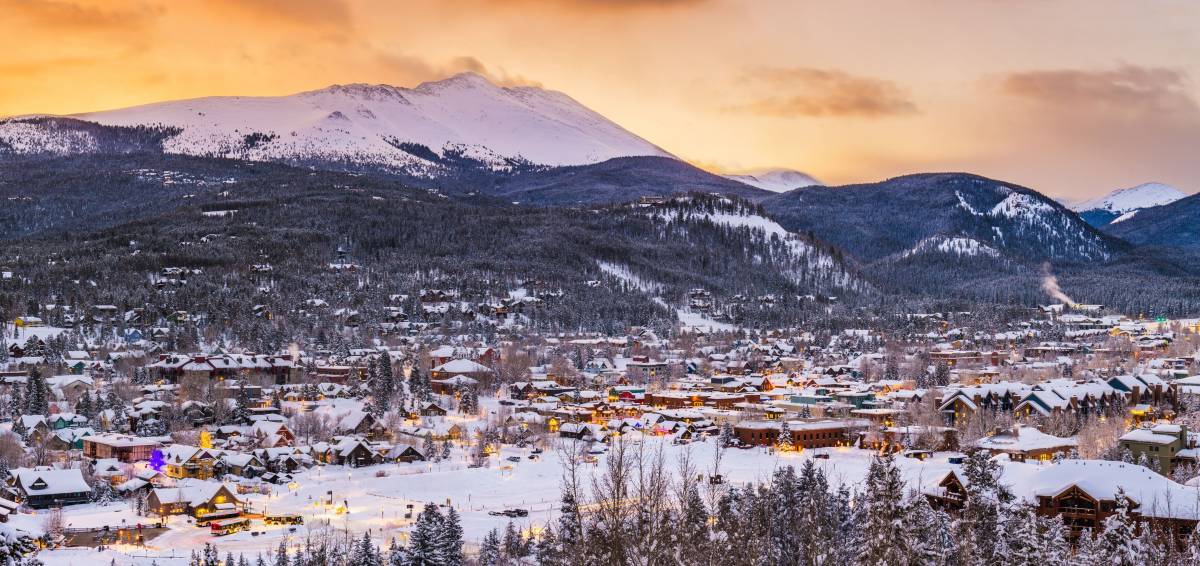 Our Beginnings In Summit County
Our story in the vacation rental business began in 2003 when we first drove over Colorado's enchanting Hoosiers Pass into the mountain paradise of Breckenridge. At that moment we were filled with a powerful feeling of arriving at home. To this day, over 17 years later, we still manage the first Breckenridge home we brought into our program, and we have four owners that have been with us since 2005.
In Colorado, we continue to manage luxury vacation homes in Breckenridge and at Copper Mountain. Our Colorado lodging options in both areas provide guests with exceptional Summit County experiences and immersing them in heavenly rocky mountain scenes. As such, our Breckenridge and Copper Mountain rentals remain as the perfect options for your family reunions and retreats, ski vacations, or corporate events.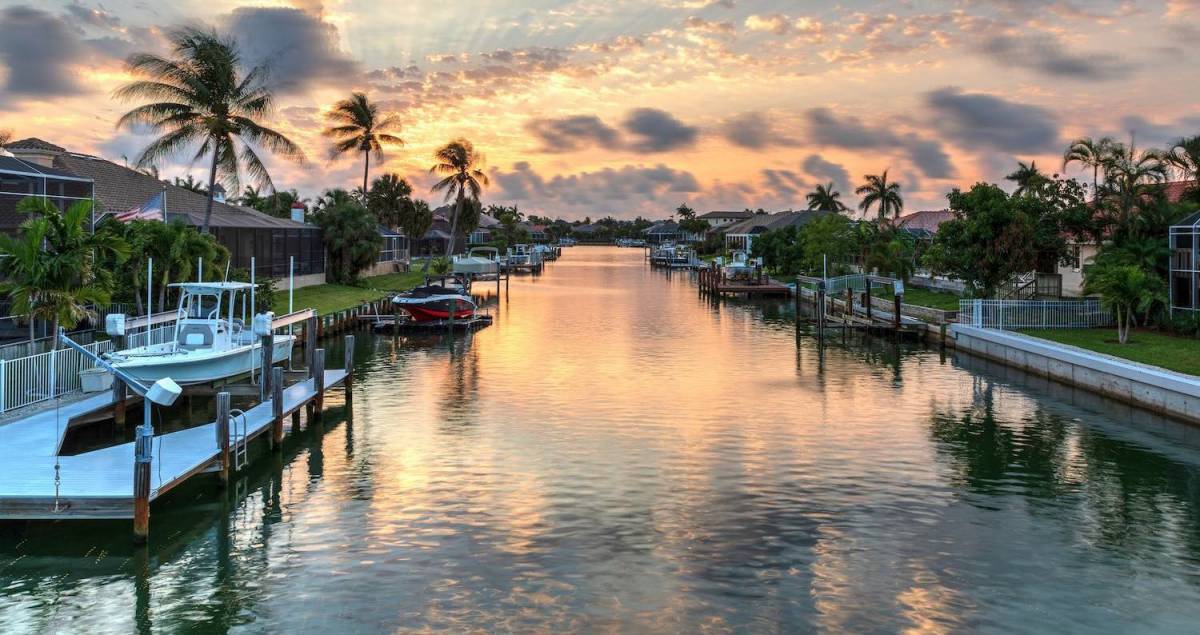 Expanding To Marco Island in Florida
Up until the end of 2021, we continued expanding our business exclusively in Colorado's Summit County under the name of River Ridge Rentals. Beginning in 2022, we have transformed ourselves into Exclusive Vacation Retreats, and we have expanded our luxury vacation rentals program into both Colorado and Florida. Although we have a new name, we are still the same people dedicated to taking special care of both our guests and our owners.
Our decision to expand to Marco Island was based on the same motivations as when we began in Breckenridge. Upon driving over Florida's Jolly Bridge in 2020 and discovering Marco Island's tropical beauty, we again felt as though we were arriving at home. We are beyond excited to grow into the Marco Island community and to bring the same vacation rental management model that has made us unique and successful in Colorado.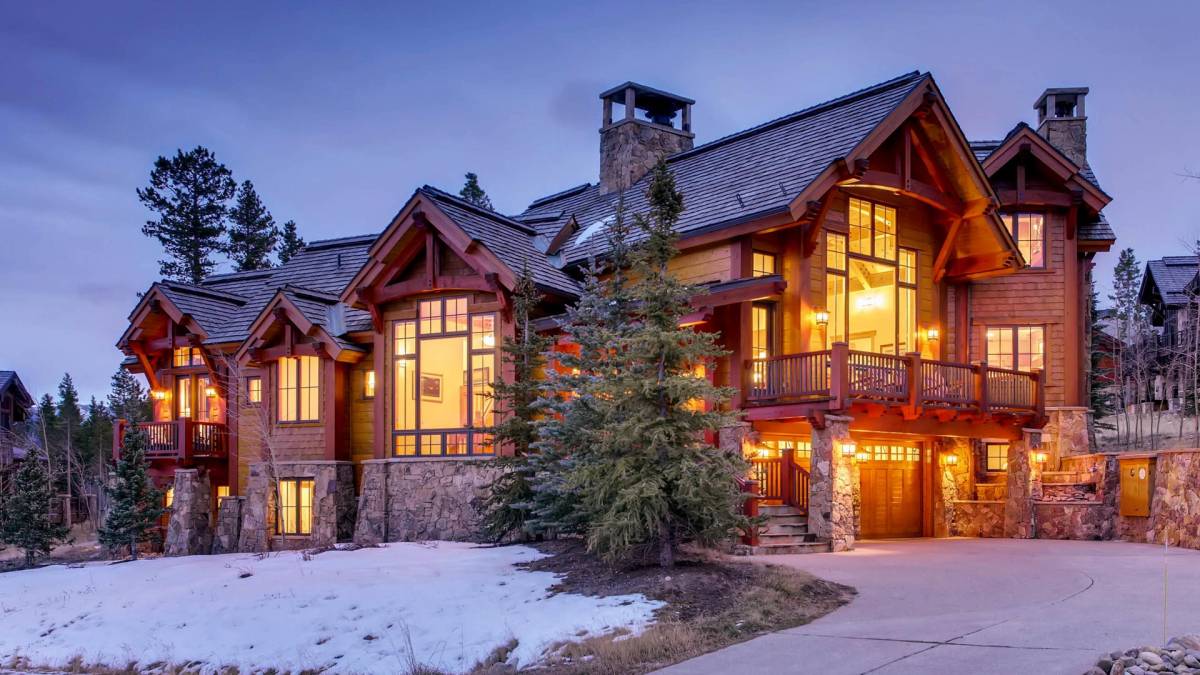 Exclusive Vacation Retreats Today
Our selection of luxury properties in Colorado and Florida have been carefully selected and maintained to satisfy every want and need for our guests. We also keep our program small and exclusive (under 60 homes per town) to ensure that we can continuously provide top-quality service to both our owners and guests. Over the past nearly two decades, we have evolved to enhance experiences for everyone involved in our program. We offer ease of booking, secure credit card processing, property guarantees, inspections before check-in (not depending on cleaners solely, and 24/7 on-call availability. At Exclusive Vacation Retreats, we pride ourselves on our accountability, integrity, and exceptional service to owners and guests.
Again, whether you found us in Colorado or Florida as a guest or a homeowner, we are thrilled to be a part of your journey. So, thank you for joining us, and please make yourself at home.