27 Jul 2022
Discover The Best Season For You To Visit Marco Island
When is the ideal time of year for you to visit Marco Island? The good and bad news for you is that every season on Marco Island has something to offer for every kind of traveler. Depending on your budget, group size, and activity preferences, your best time to visit Marco Island may vary.
Not to worry! We know the pros and cons of every season on Marco Island and can give you the info you need to discover your ideal visiting time. Read on to find out when you should embark on your Marco Island vacation.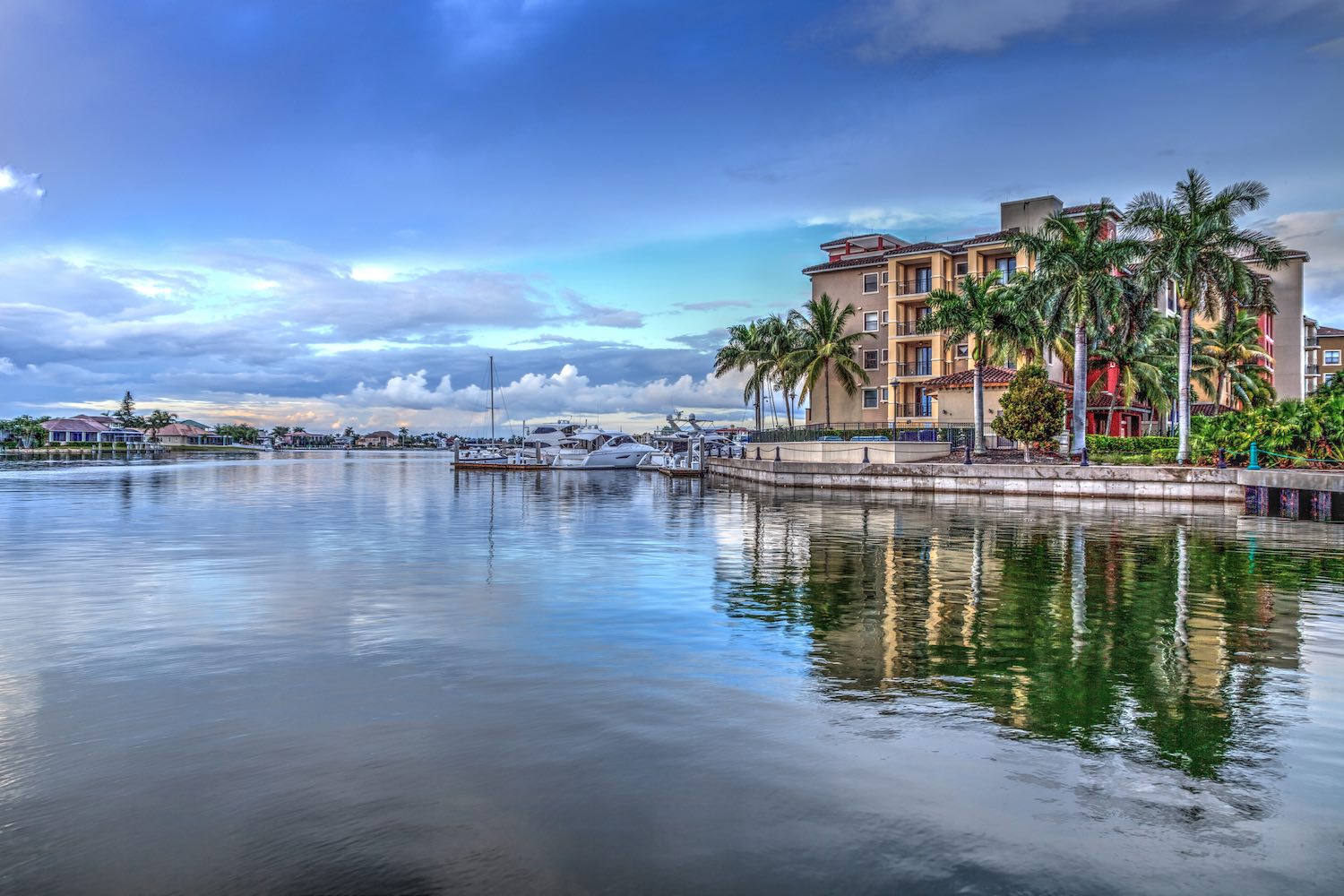 Best Budget Travel in the Summer (June-September)
If you're looking for the lowest prices and relatively small crowds, then summer on Marco Island is well-worth looking into. Regarded as Marco Island's off-season for the warmer weather and higher chances of rainfall, summer does have some up-front pitfalls. That said, there are still plenty of things to do and reasons to visit from June through September.
With the rise in temperature also comes the rise in sea temperature, making summer great for swimming and other water activities on Marco Island. Summer is also great for spotting dolphins (July especially) since that's when their populations peak off the Florida Gulf Coast. Lastly, although it's great year-round, fishing at Marco Island is phenomenal from June through August.
Although there are high temperatures and higher chances of rain throughout the summer months, those conditions lead to lower prices in the area and fewer crowds. Plus, if you love being in the water and/or taking boat tours, this is a great time to enjoy those experiences at Marco Island.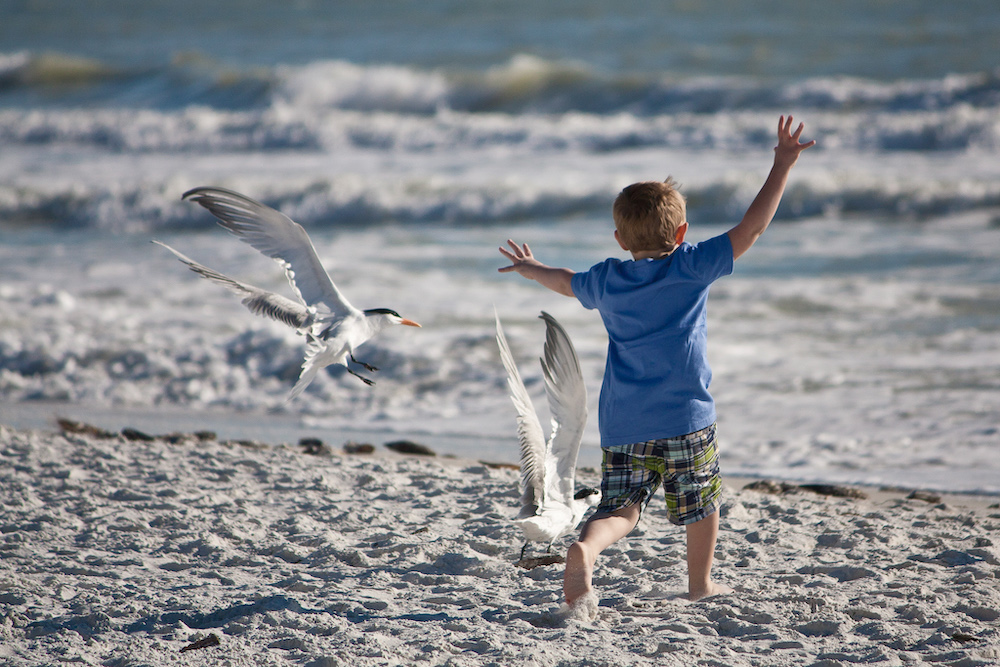 Best Weather and Most Things to Do in the Winter (December-February)
Winter is the peak season on Marco Island due to the mild temperatures, low chance of rain, and high amount of things to do. With all those positives also come a few negatives in the form of larger crowds and higher peak-season prices.
Although there are higher prices that come with visiting during the high season, many travelers find that a winter trip to Marco Island is worth the cost of admission. The island's tropical savanna climate all but guarantees dry conditions in the winter, and the average 70°F to 75°F temperatures are divine for exploring the area. Plus, unlike in the summer and shoulder seasons, everything is fully open and available to do from December through February.
So, if you want the greatest selection of things to do, then winter is your best time to visit Marco Island. You'll be paying top dollar and facing the busiest crowds, but you'll have the best chance to experience everything the island has to offer.
Most Approachable Time to Visit in the Shoulder Spring and Fall Seasons (March-May, October-November)
If you're looking to strike a good balance between fewer crowds, things to do, and favorable weather, then the shoulder seasons in spring and fall may be your best bet. Average temperatures are fairly mild and generally low on rainfall, and everything is usually still open during these times.
Spring is probably the second most popular time to visit Marco Island. Temperatures rise a bit, but the absence of high rainfall makes the island waters lovely to explore. In late spring around May, it's great fun to head out on a kayak or paddle board at places like Tigertail Beach. There are also plenty of exciting boat tours available during this time.
As for fall, this season is a hidden gem of a time for a Marco Island vacation. There are hardly any crowds during October and November, but the temperatures retain some warmth without the summer rains. For those reasons, October is actually regarded as one of the best swimming months. November is a little cooler out, but still excellent for enjoying outdoor activities and exploring the island without big winter crowds. Families especially will love visiting here for a fun and unique Thanksgiving vacation.
Although there are certainly compromises such as slightly less favorable weather and possibly fewer places open in the shoulder seasons, spring and fall are still excellent times to visit Marco Island. The still-great conditions and fewer crowds are great for first-time visitors and families on spring or Thanksgiving break.
So, When Will You Take Your Marco Island Vacation?
We hope this seasonal breakdown has helped you discover your ideal time to check out Marco Island. Every season of course has its slight downsides, but they also each have exceptional perks that will outweigh any cons. Whether you visit during the peak season, off season, or one of the shoulder seasons, we all-but-guarantee you'll have a wonderful time vacationing here at Marco Island.
Lastly, for your Marco Island vacation, be sure to book your stay with us at Exclusive Vacation Retreats for the best accommodations. With luxurious amenities, outstanding cleanliness, and great access to nearby points-of-interest our selection vacation rentals are the perfect choice for your visit! Click the button below to browse our Marco Island vacation rentals.